SHOP NOW
SHOP NOW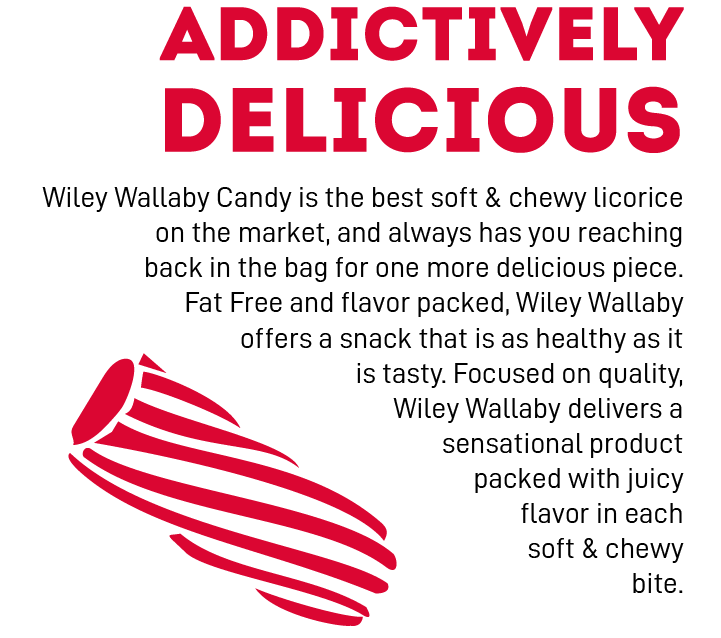 A Wiley Licorice sample tray to make this a FriYAY! Create your Wiley treat spread, and enjoy the weekend ahead! 🍏🍉🍏🍉 ... See MoreSee Less
I applied to try them. I love licorice am excited about all the flavors
I'm also reeeeeally excited about the possibility of hosting a Tryazon party for Wiley's Wallaby Goutmet Licorice! I love Candice Cheesman 's idea!! Plan to snag and use it should I be chosen. Props go out to her. 🎊
Looks so good lot re t too try this.
I so want to try these great for family game night or movie night.
I'm so excited! I applied through Try a on to host a party with this Wiley Wallaby Licorice ! I really hope they choose me! They have such great flavors. Not just the same old red or black licorice. No they have exciting flavors like green apple, huckleberry and watermelon!!!
I love licorice and I hope they pick me
Licorice Looks Delicious!
Really excited about the possibikity of hosting a Tryazon party for Wiley's Wallaby Goutmet Licorice! Because of the social distancing rules in place, I'm thinking I'd create individual sized glass jars for each guest layered with the colorful multi-flavored licorice pieces so guests can try all the flavors, but don't have to reach into the same bowl!
Hoping to create a sample board like this if I get chosen to try your products through Tryazon
Load more