SHOP NOW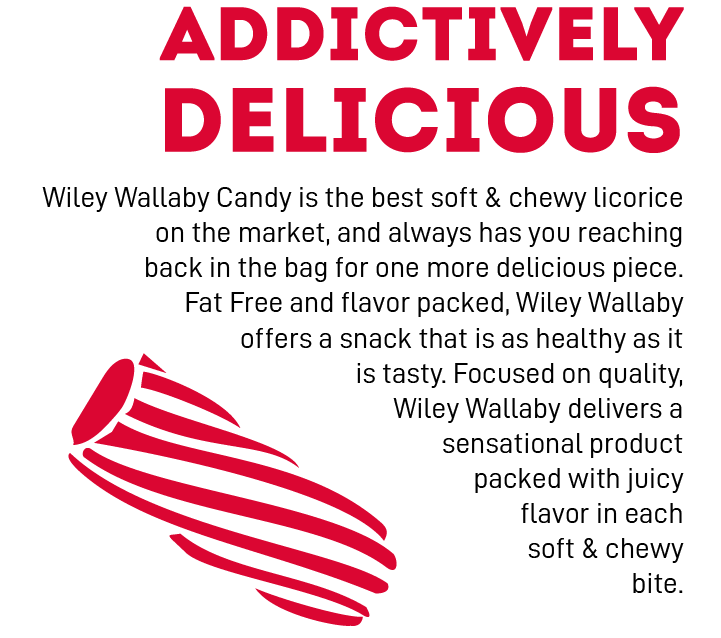 I can't find this flavor in my local stores and huckleberry is my favorite!
The black are my favorite, nice n soft
These are the best. Crave them so bad!
I like the green apple one s
Where can I get Those😍😍😍👸
Chris Clements I wanna Wiley... Yo, Wallaby... Oh my; So soft N Chewy!!!
Vanilla Ice Cream & Apple flavored mixed from two separate flavors sounds good.
I think banana would be an excellent flavor. Who's with me?
Why isn't there a non-beaver vanilla? That should have been one of the first ones.
Load more
Wiley Wallaby ©2020, All Rights Reserved